Forthcoming Engagements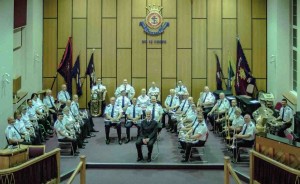 October 19th Friday Concert South Hayling United Reformed Church. Hollow Lane, PO11 9EY. 7.30pm start admission free (retiring collection in aid of the churches community work).
November 16th Friday Concert - Opengate Baptist Church, Bognor PO21 2TD
March 22nd Friday Concert, Southsea Salvation Army Hall, Albert Road, PO5 2SN. In aid of The Salvation Army 'Human Trafficking Work' and Mike Stubbings Sponsored Walk for this work.
June 28th 2019 Friday, Concert, St Mary's Church, Portchester Castle - PO16 9QW
September 20th Friday, Concert Petersfield Methodist Church - GU32 3ED